Email Trackers
Email Trackers are very useful for tracking the emails we send. It will surely help us to get some information about the readers of our email. Some email trackers have options like tracking the number of times the email opened, read time, location, and so on. So let's see some of the best email trackers.
Mail Track
Mail Track is a free email tracking extension which is available in chrome store. It is free to track whether the email is read or not.
Email Tracker
Email Tracker is another chrome extension which is available free. The best thing about this extension that it can be used in almost all the leading webmails.
GetNotify
Get Notify is an email tracking service that is used to track emails by adding .getnotify at the end of the email address we send. It will track the recipient's read receipt, duration, location, and link tracking.
Vocus.io
Vocus is mostly for mass email campaigns. It is not free but you can 30 days trial. "A swiss-army knife for sales and customer success teams who rely on Gmail. We have other advanced features like mail merge, auto-followups, snippets, and more."
Track App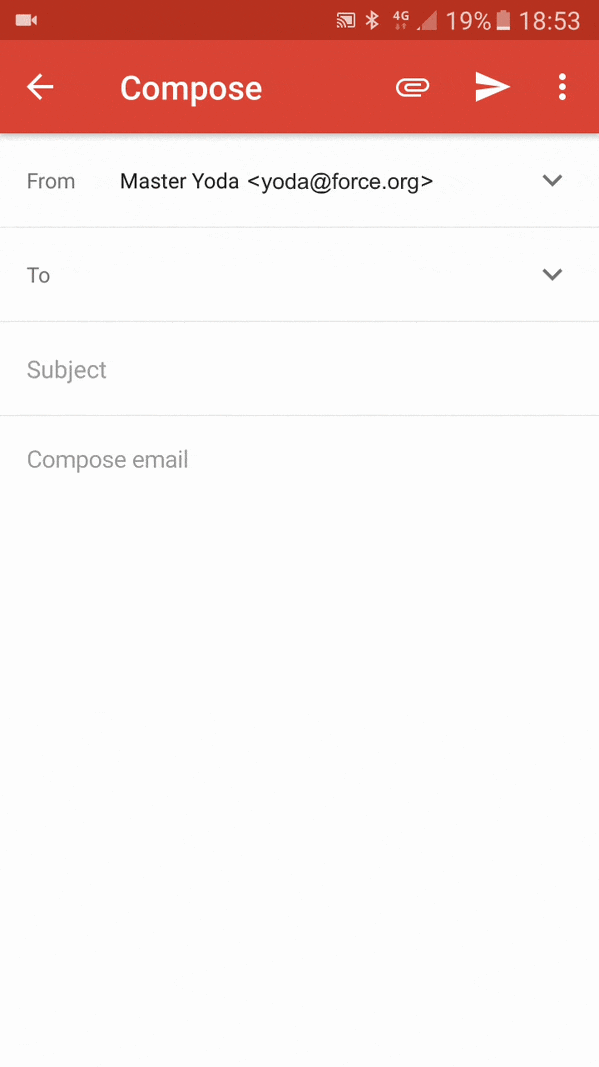 TrackApp is an email tracking service that is available in both Appstore and PlayStore. It has free and premium membership with various features.